what a suprise
as soon as im happy about something im put back in my place. 
You know what I haven't done in a while?
Lie in bed wishing I was a better person. Aka the most productive thing ever. Also way better then sleep…. Also I'm being sarcastic
Jacked off then peed and am now in a shit tone of pain…
1 tag
first game i do well in a long time go 11/2 most farm in teh game then i DC and cant come back…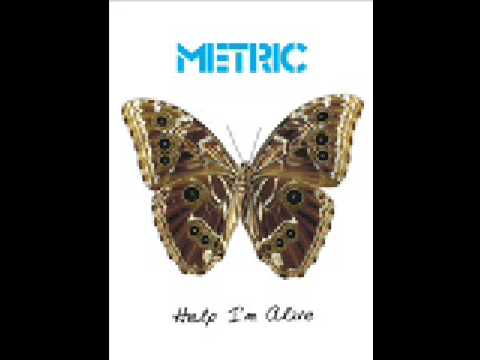 what in the fucking world could have convinced me that working toward death was the wrong idea?
Just give up already. Lie here untill you die.
clever bot may be the most irritating then on earth.
I fucking hate work so much.
i hate it when i see the resons behind what you say becasue they are alwase because of soemone elce. 
I wish you would love me.
there are so many things i wish i could tell you
how amazing you are how gorgeous you look  how much your love means to me i just cant say any of this to you. i never really could to the point where how i felt was actually shown. i know i fucked up but it just herts so much to know theres has been nothing i could do for so long. its hopless to try but its the only thing i want to do dispite all the truble it causes. no one can compare.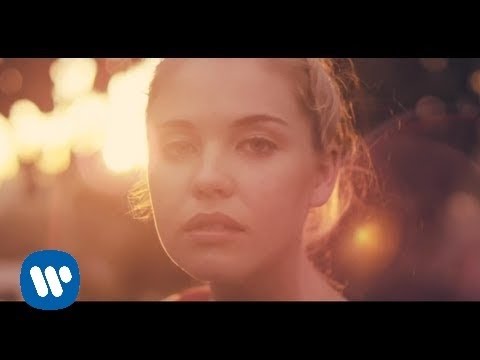 none of this is worth it.
just gose to show
it wasnt worth it
but i alreday knew that
old funyuns are the grosest fucking thign ever.
so fucking pissed.
i want to die right now.
ell fuck.. this is giong to hurt..
I wish I had some power over my life.
and iguess im thinknig agen..
board at work on myspace.
forgot alot of this stuf happend. idk i put alot of effort in
i have this feeling
that rectagular toilets would work better then the shape we have now
Fuck this I need to die.
Fuck..
finaly stooped this low..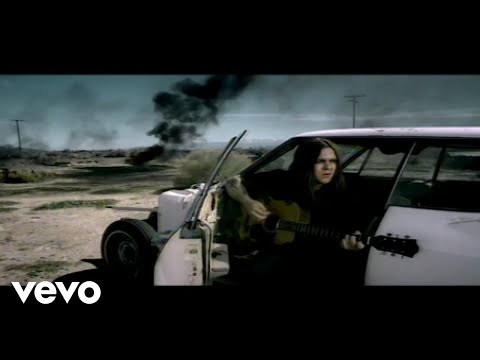 I want to here the bullshit
Just for the hope that comes with it.
Fuvking lownly